Zydeco Dragons ... our real evolutionary history ~~~
only viable when read aloud, with some music in the background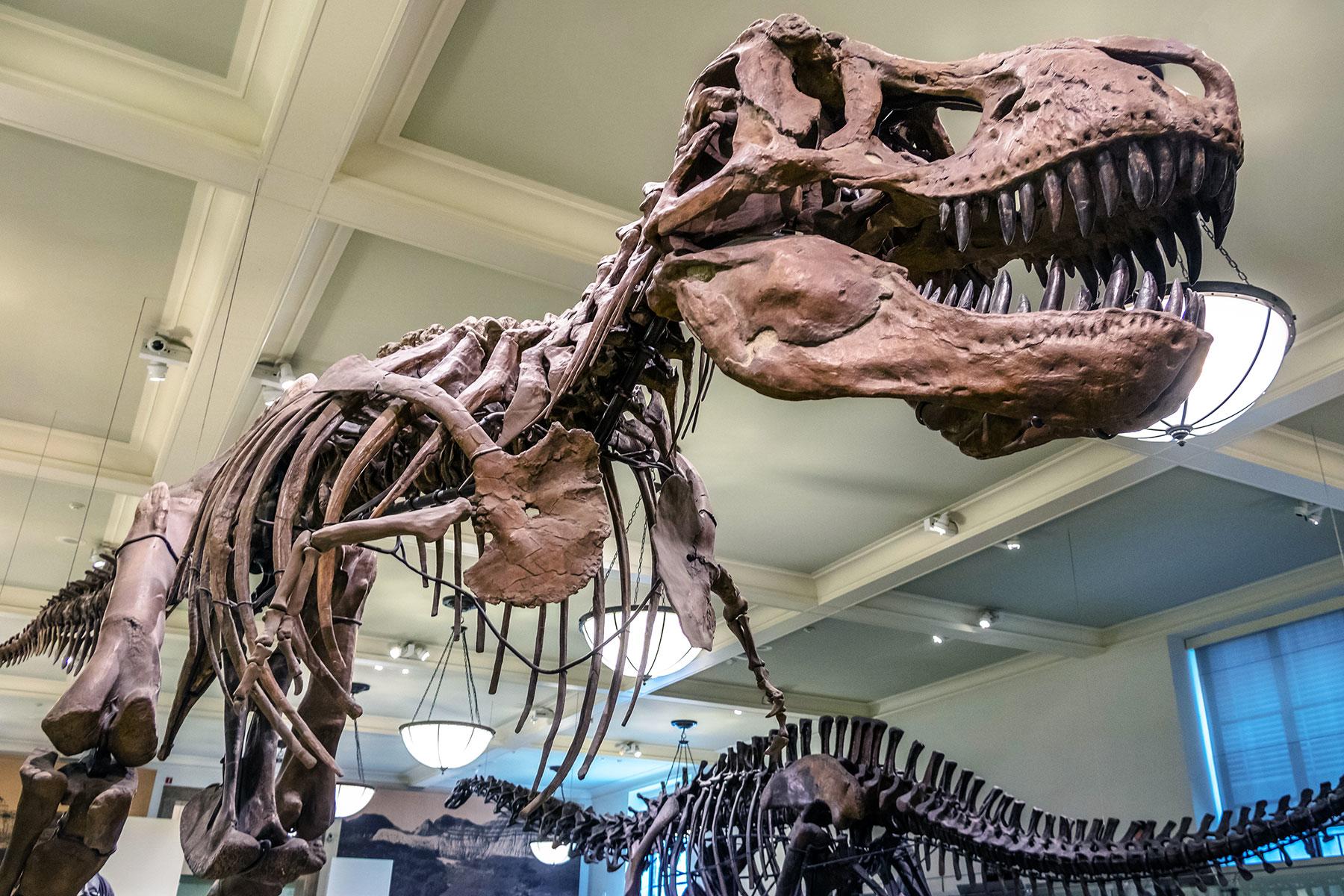 bones are not flesh, or movement or evidence of anything about

the nature of the Consciousness which lived then ...

in the way back long ago when before ...

geometric laws of light weave color in space, allowing

all form to turn inside out, and outside in,

at whim and upon divine

provocation.

why do we not wonder about the

Eros

movements of

projective/synthetic/geometry?

generation through exotic and sensual form changes

take the above image inside, and practice visualizing it fucking itself,

two central points move through the space of the whole/hole,

pulling that rest through with it in topological magic

the mystery finished the process of kicking us out of the garden,

By/bye/buy ...

The 1,2,3, mode of existence, lent Earth a power - the God of Number, made mists divine: numbers&counting fascinated/enchanted/deceived the early pioneers of the scientific mind potentials ...





Now imagine all those folks given to us by Disney/Lucas/Spielberg et. .. .. ..>>> all those herds of ancients powers tyrannosaurus rex-dancing to the music of life, swaying, floating, swimming, for their oxygen/carbon mix was buoyant, ... the atmosphere where they lived was, shall we see/say/sea - more like seas of seed-laden-albumin ... pods of life/design seeds, themselves awake with many varied kinds of consciousness, a sea alive, thriving, ... no true death yet, the "sleeves"/avatar bodies-material, all inhabited by spirit from smallest to largest dancing to the musics multiplying ...