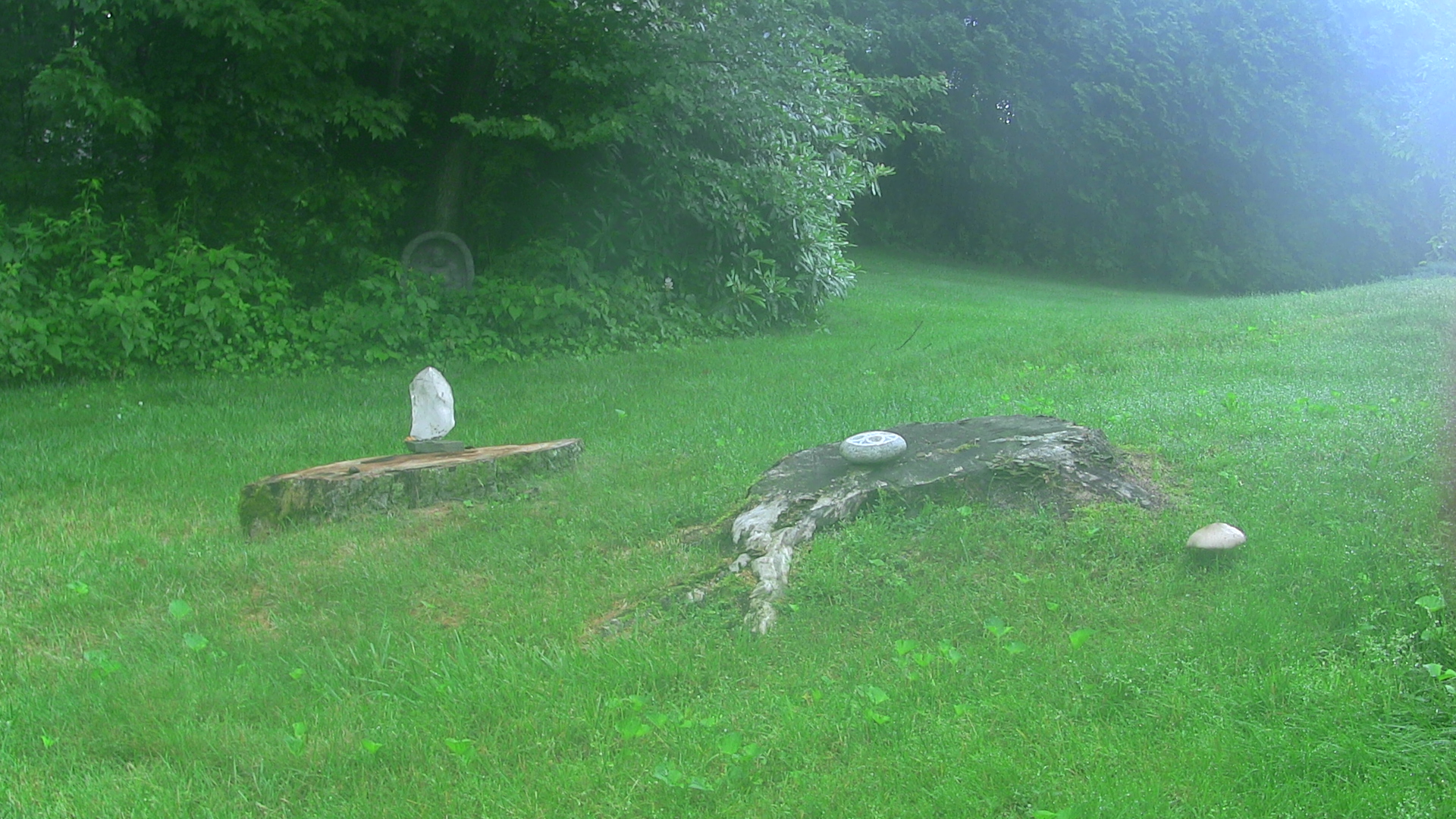 Some suggestions for types of offerings: book reviews; tales of local initiatives; questions needing answers; stories (the biography) of your local branch and/or study group; personal or group comments on problems/issues with the so-called leadership in Dornach or various national councils and so forth; announcements as to what your Study Group is studying; invitations to various events; joke; pictures; etc. Please include a self-chosen title, as may be useful (I don't want to be providing even that). If you want for references purposes to include one or more URLs, do so, and as needed I will make them active. As these accumulate (should that happen) I will organize the offerings into those categories that make their content more "useful" to others, AND folks should feel free to challenge what I am doing, and I will also publish those challenges for discussion.

My e-mail for contact: hermit@tiac.net
Joel A. Wendt
... Google me if you don't already have a reason
to think I'm a fool and an idiot. Contributors should
realize that they are joining an anarchy/circus of such fools, by
offering here, that of their hearts that has been ignored or refused elsewhere.

Some wonderful Emily Dickinson:
"Assent, and you are sane;
Demure; - you're straightway
dangerous and handled with a chain"